Once you've set up Fund Transfers with Stripe, you will be ready to submit a Fund Release Request.

First, log into www.fracturedatlas.org and navigate to the Fiscal Sponsorship Dashboard. Once you're on the Dashboard, click Fund Releases.
Then click Request Funds.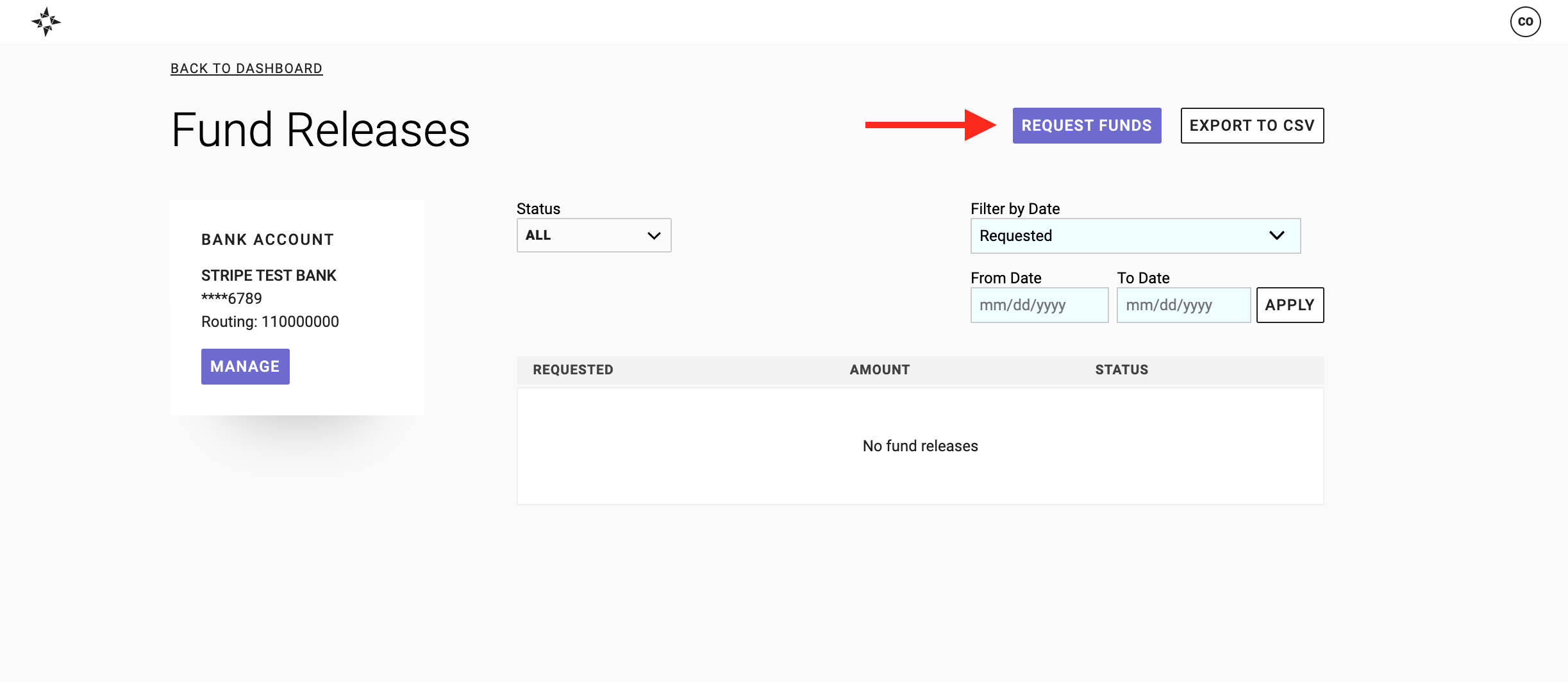 Next you'll select the appropriate expense categories from the list and the amount you'd like to release for each item.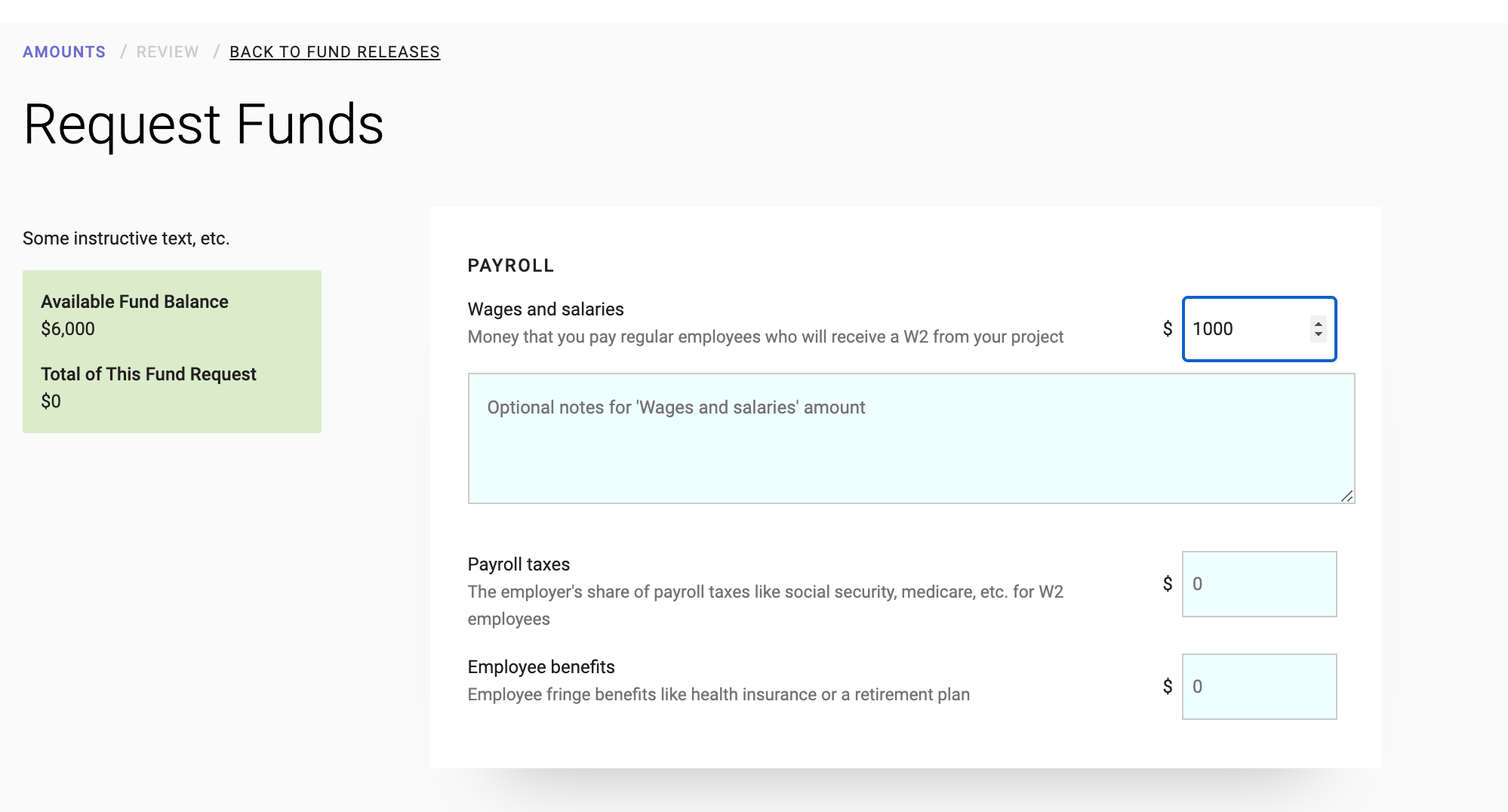 If you have an amount that does not fit into any of the categories in the list, you can check the box at the end of the form and provide an explanation for this expense. Please note, you will be required to edit this request if the description matches one of the existing expense categories.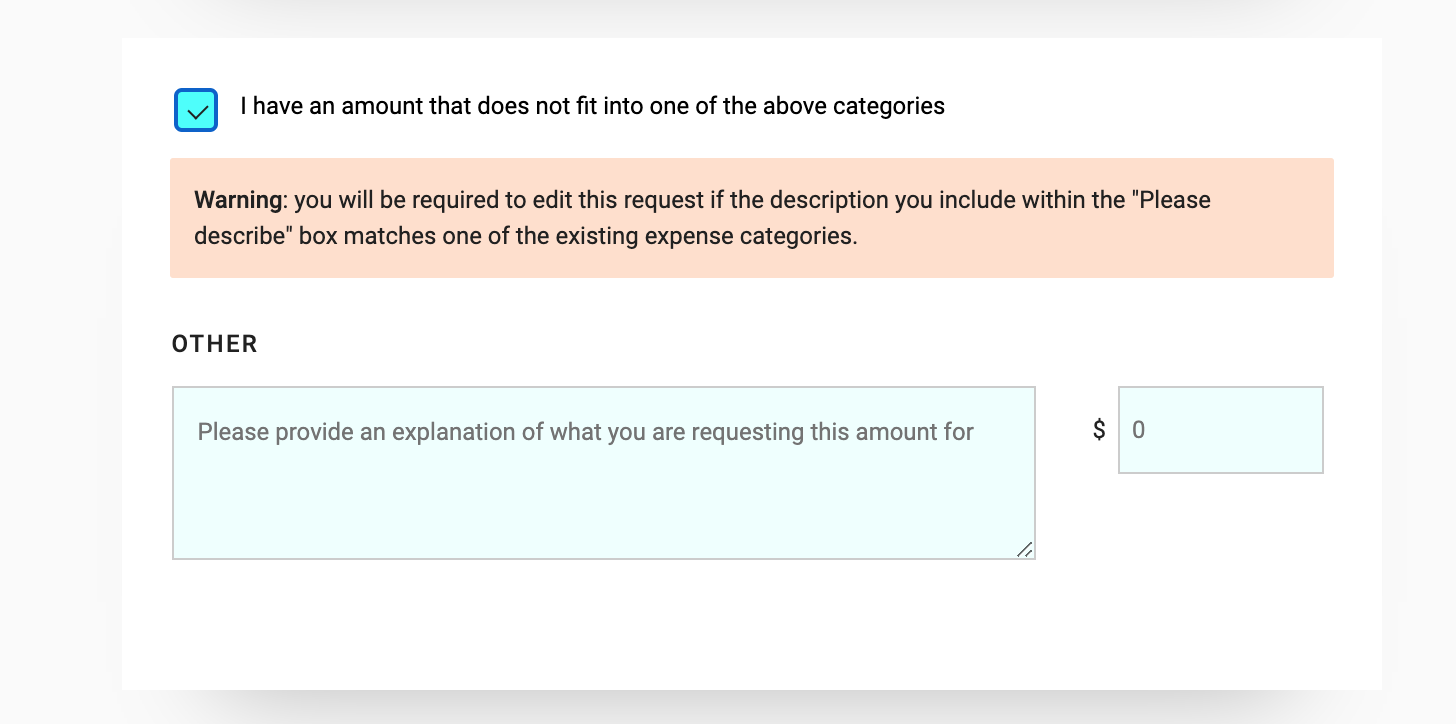 Once you've added all the necessary expenses, click Update.
Next, you'll be able to upload any required fund release documentation. Click here to learn more about Fractured Atlas's fund release documentation requirements. Once you've uploaded all required documents, click Submit Fund Release.